THANKS FOR JOINING US - WE'LL SEE YOU NEXT YEAR ON 28-29 JUNE 2023!
IN THE MEANTIME, TAKE A LOOK AT OUR HIGHLIGHTS FROM THIS YEAR'S SHOW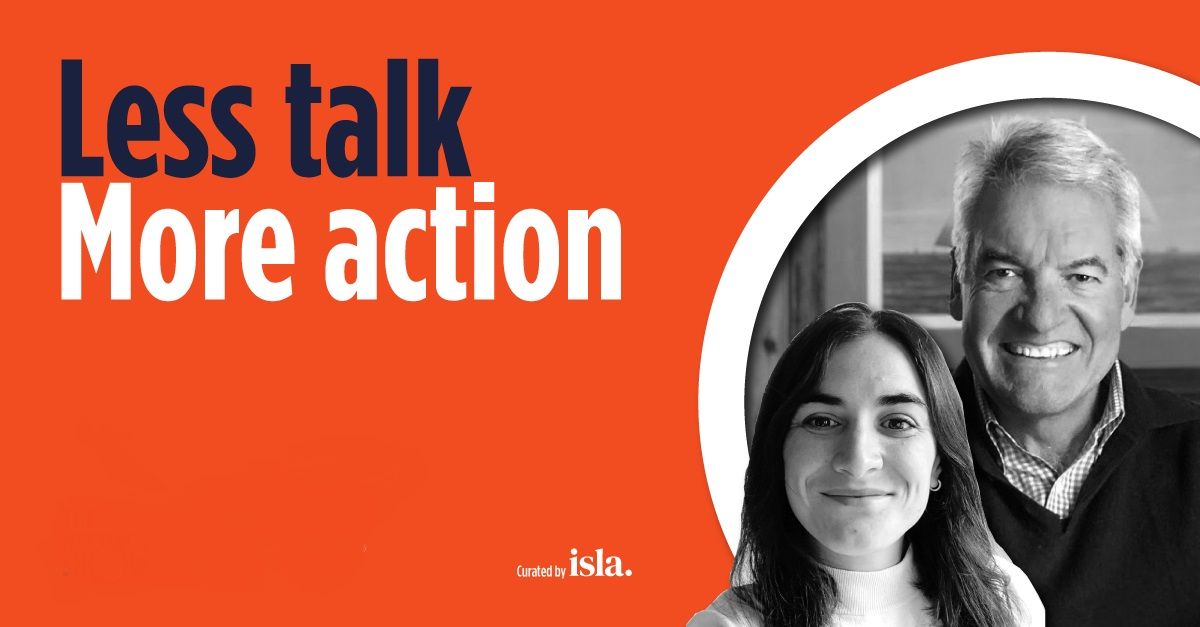 GET READY TO CHAMPION THE POWER OF CHANGE
It's easy to talk about sustainability but not so easy to know where to start and how to measure the environmental impact of your events and discover the opportunities for positive event legacy.
Our course will give you the skills, tools, and knowledge to be able to plan and report with confidence and become an event professional that is championing the power of change.
The course begins 26 September - don't miss out!
CATCH UP ON SOME OF THE SESSIONS YOU MISSED AT THIS YEAR'S SHOW
Most sessions that took place in the Marina Room are now available to watch on-demand: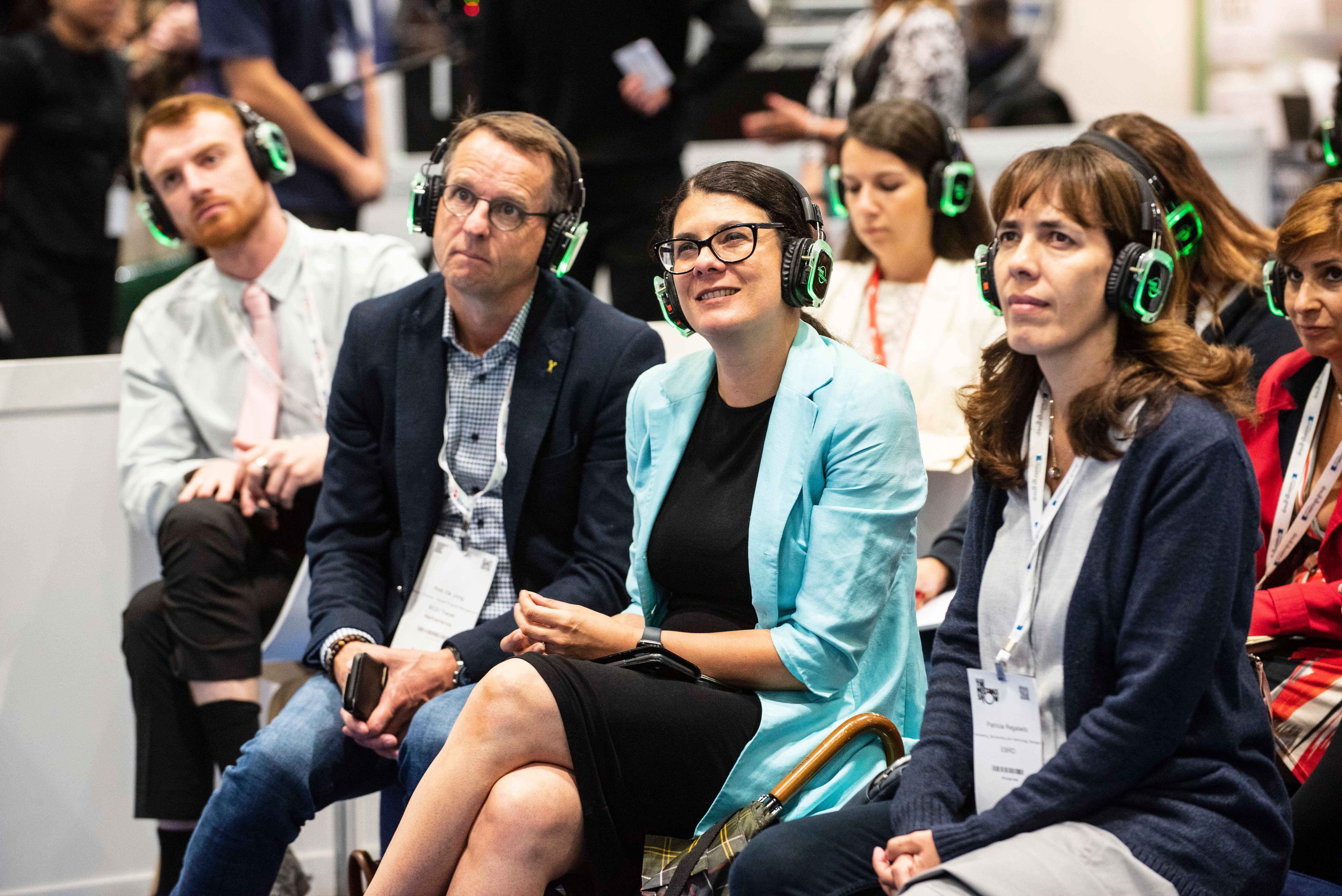 PREVIOUS EXHIBITORS INCLUDE: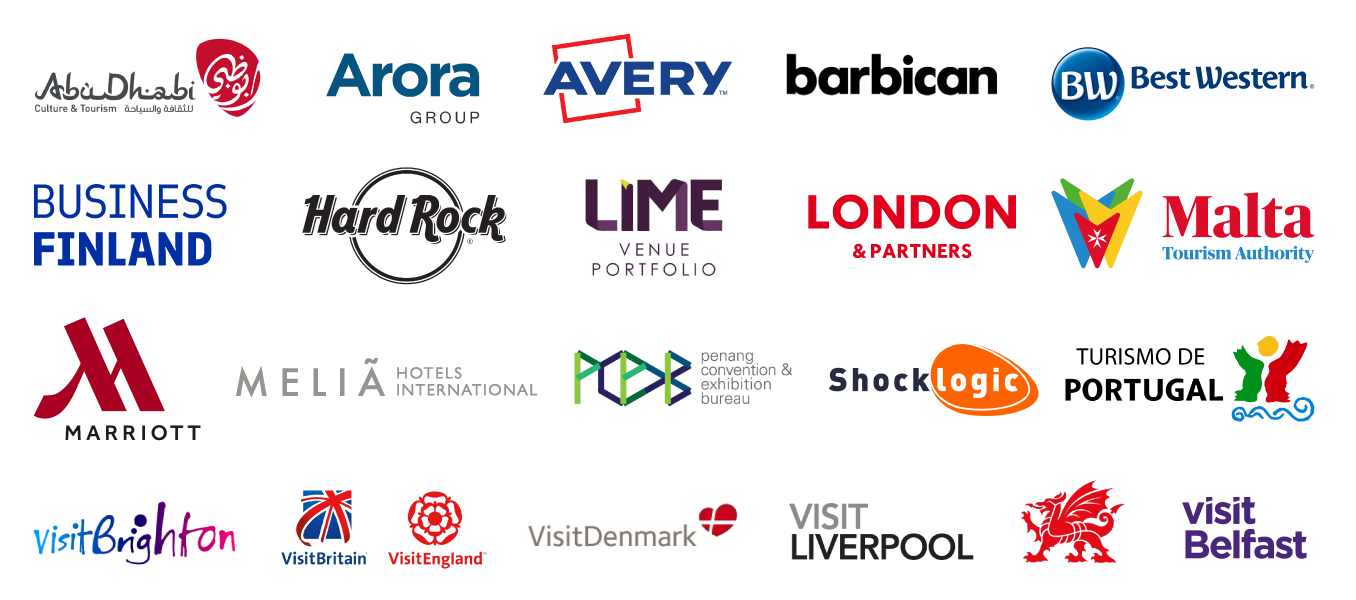 RELIVE THIS YEAR'S SHOW ALL OVER AGAIN