31 Mar 2021
Why the work/life balance needs to remain post-COVID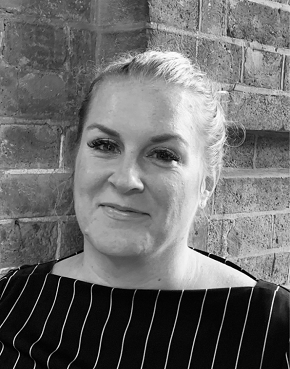 April is Stress Awareness Month, so Leigh Cowlishaw, managing partner, Black Box Partnerships and member of The Meetings Show Advisory Board, talks about the importance of the meeting and event industry maintaining a work/life balance post-COVID...
Work/life balance (or life/work balance as I prefer to call it) has always been of great importance, but it has taken greater prominence since the arrival of COVID-19. Over the last year, many of us have realised that the pendulum needs to swing towards life more often and that we need to control its movement back the other way.
Work is more than a job in this resilient industry, it is a passion. However, this passion needs to be nurtured by separating our personal and professional lives without allowing one to dominate the other. Both are important and are not designed to top trump each other. We are all at different stages with ourselves, our focuses and our priorities and therefore life/work balance has to remain at the forefront.
Why is life/work balance so important?
Maintaining a healthy life/work balance improves mental health and wellbeing, as well as morale and productivity. It means you won't resent working and you won't miss out on the fun. The relationship you have with life and work needs to be fair to you and others. Your ability to feel like you are doing half a role on either side, isn't a welcomed feeling. What this pandemic has showed us is it really is the little things that we have missed and craved and these things are there for the taking.
What can be done post-COVID to improve our life/work balance?
Businesses and organisations in the event and meeting industry must have a mental health and wellbeing plan which should include policies to enable employees to have greater control over their life/work balance. This should be fluid and provide personal accountability.
Businesses and organisations should research the needs of employees following the pandemic. Recent surveys show that the majority of workers would appreciate the option for (so called) hybrid working, where practical, and that there is an office to go to when appropriate but home working is not discouraged (where appropriate).
Communication remains key – companies need to ensure all staff members know what protocols are in place to ensure their mental health and wellbeing are supported and life and work are balanced.
To protect mental health against the potential detrimental effects of work-related stress, a healthy life/work balance is paramount within our industry. We are used to planning and executing, we just need to consider ourselves within this process and stay true to our triggers, recognise signs and access available support, at all times.