10 Jun 2019
Tomorrow's Talent: Shannon Barrow, Unicorn Events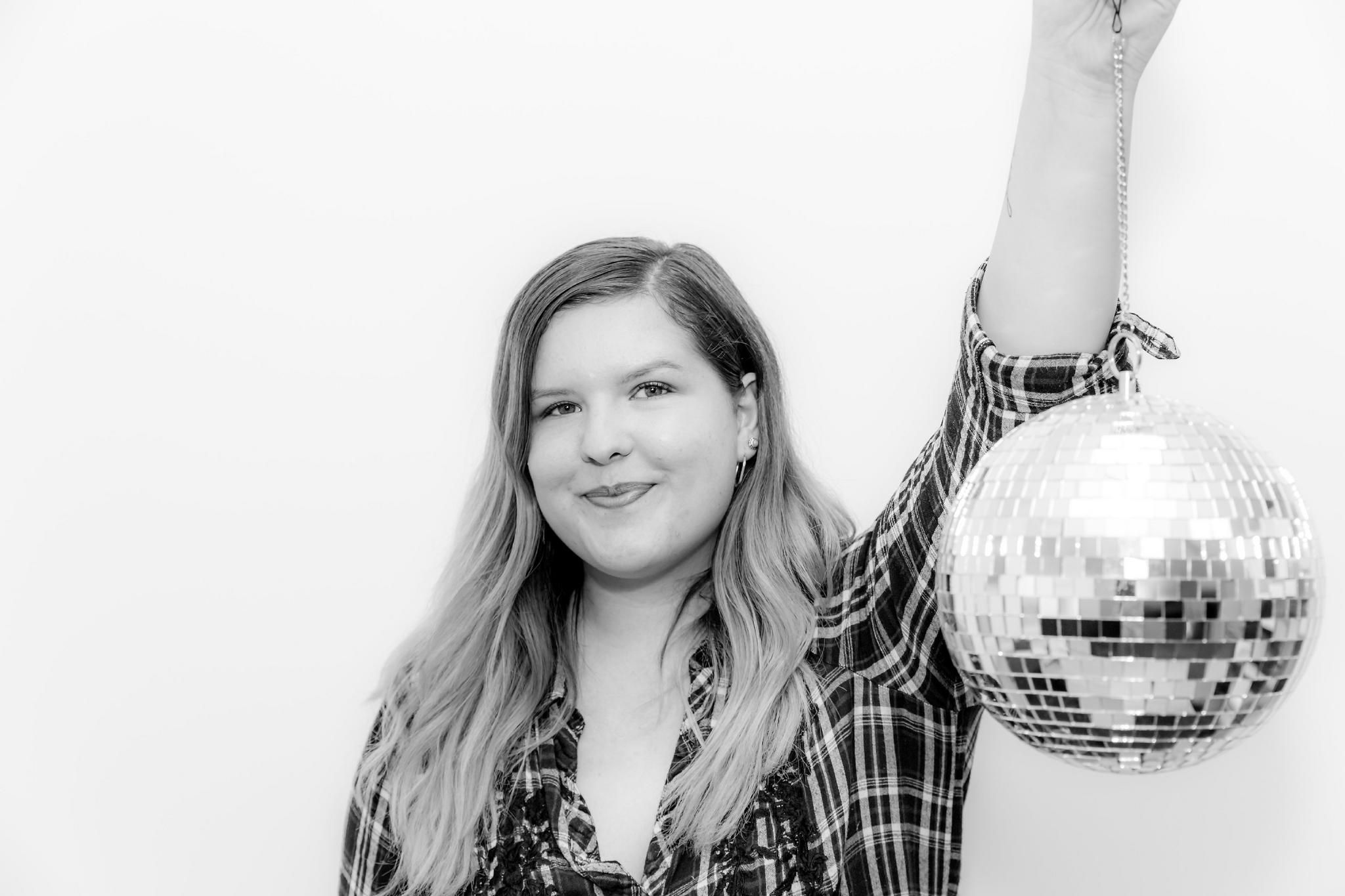 We caught up with Shannon Barrow, one of our Tomorrow's Talent winners, and found out what first attracted her to working in events and if there was one thing she could change about the industry, what it would be.
Event Coordinator at Unicorn Events Ltd.
How did it feel when you found out you were one of the winners of Tomorrow's Talent?
I was pleasantly surprised as the Unicorn team hadn't told me about the nomination previously, so I received the email and it was a lovely surprise!
What first attracted you to working in events?
I was first attracted to events by being a performer and singing in my small town. I entered a talent show and then performed for a couple town fairs and was attracted to the intricacies involved in what goes on behind the scenes. I then completed my year 10 work experience with 20Twenty Productions CIC, who manage programs, projects and events that are designed with and for young people, which further cemented my path. I then studied BA Event Management at University of Greenwich and graduate this July.
What do you love most about your job?
Working with the Unicorns! We have a lovely bunch of humans and it's delightful being with them. I also love channelling my creative energy into a job that allows me to plant a creative seed and watch it grow and develop into a live experience.
If you could change one thing about the events industry, what would it be?
I am personally lucky in the way my university made the transitioning from the academic practice of events into the events industry seamless. However, I'm aware of the talk in the industry that not everyone has it quite so well, so some continuity across all education would create a positive impact on future event professionals.
What are you most looking forward to about The Meetings Show this year?
It's my first time attending and I've heard that it's one of the top industry events every year, so I'm excited to experience it.
What are your ambitions for the next five years?
I'm still quite new to the industry, so my ambitions are to learn about all aspects of events, meet new people and create exceptional live experiences. On that, I have a taste for country music so would like to steer my career towards music events and live my passion.
Do you have any advice or top tips for people just starting out in events?
I could go on all day, but it's just the usual; try a little bit of everything and see what works for you. Most importantly, in my opinion, take care of yourself. Events are high pressure environments so surround yourself with wonderful humans and be sure to work hard and play hard.

Connect with Shannon on LinkedIn here.