14 Jun 2019
Tomorrow's Talent: Gracia Kabongo, Association of Colleges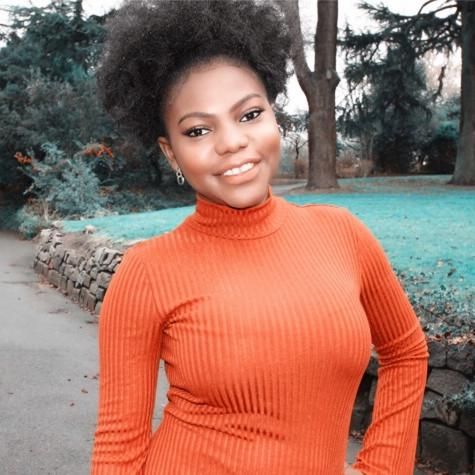 Find out what Tomorrow's Talent winner Gracia Kabongo thinks about the events industry, her ambitions and how she first ended up working in events.
How did it feel when you found out you were one of the winners of Tomorrow's Talent?
Receiving the congratulations email really surprised as I was not expecting it. I felt pretty emotional and just filled with gratitude. It is an absolute honour, something I will be proud of forever.
What first attracted you to working in events?
I love people and I always will. I loved the idea of bringing people together for a common cause through something that I had planned.
What do you love most about your job?
The events I deliver are meaningful and I absolute love contributing to the education sector. I also love that I am able travel and see parts of the UK that I would have probably never seen. Last week I had a mini event at the National Star College in Cheltenham and I got the opportunity to meet the students and see how the college changes lives.
If you could change one thing about the events industry, what would it be?
I think we need to remember that this is a people industry, we need to give people the opportunity to work even if they do not have all the experience. I say that because when I left university it took me a little while to find event related work because everyone wanted experience. Yes, experience is amazing but where does a person get experience if nobody gives them the chance? Let's give people the opportunity so that our industry will keep thriving with new talent and new ideas.
What are you most looking forward to about The Meetings Show this year?
I am really looking forward to networking and meeting as many people as possible; as I said I love people and that is what our industry is all about.
What are your ambitions for the next five years?
I would love to manage a team and give back to the industry with all of the knowledge and skills that I have learned.
Do you have any advice or top tips for people just starting out in events?
My top tip for anyone working in events would be to learn how to meditate, this will help when times become stressful. It's been announced that working in the events is one of the most stressful careers and I truly believe that meditation is a great tool to help with that.