10 Jun 2019
Tomorrow's Talent: Charlotte Kain, 99 City Road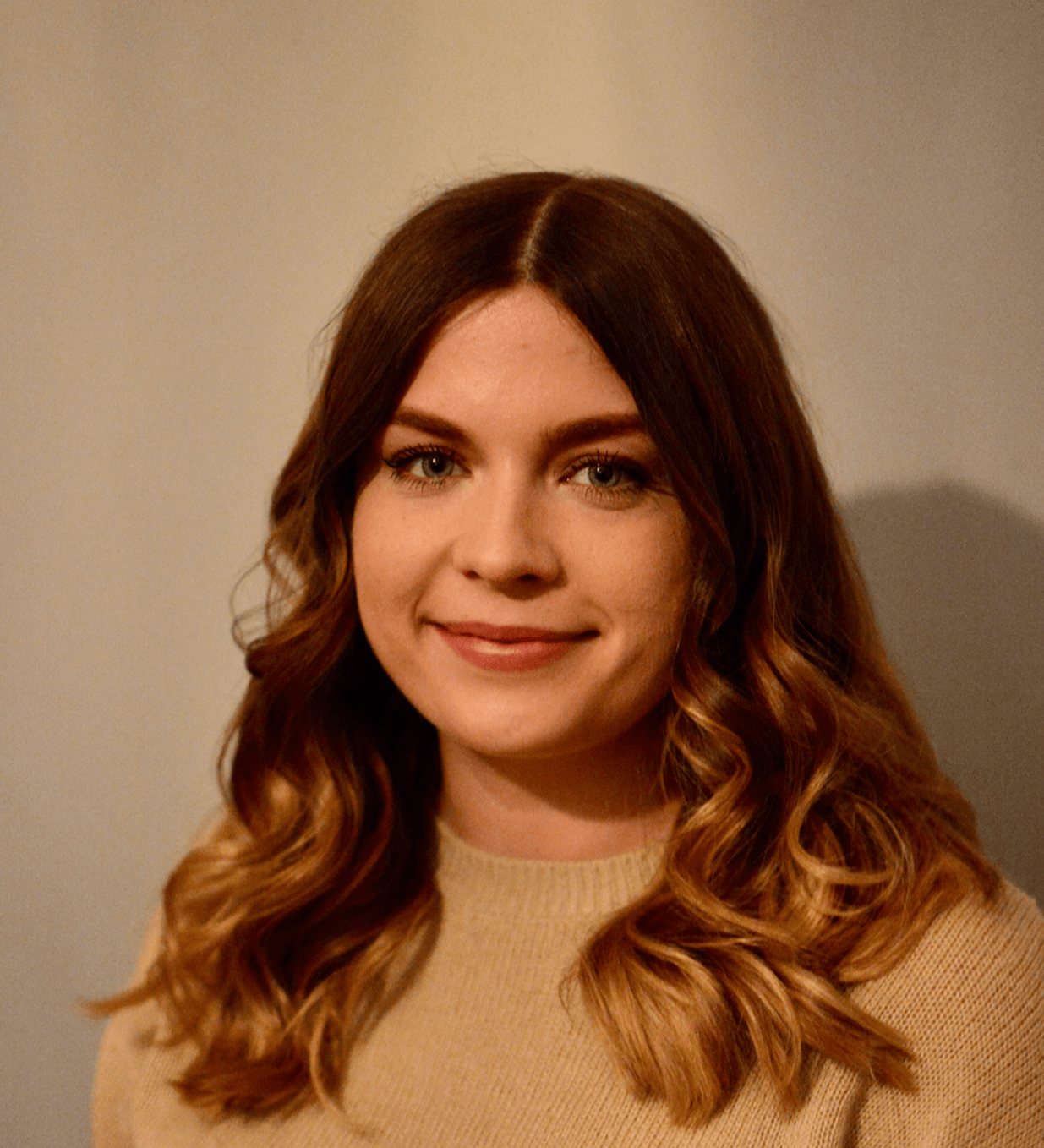 A winner of Tomorrow's Talent, we caught up with Charlotte to find our her thoughts on the events industry, what she'd change and her favourite part of the job.
Assistant Manager at 99 City Road Conference Centre, Inmarsat
How did it feel when you found out you were one of the winners of Tomorrow's Talent?
I was really thrilled to find out that I'd been chosen as a winner of Tomorrow's Talent. It's great to be recognised amongst a group of talented eventprofs and I really enjoyed our winners' lunch where we celebrated our achievements.

What first attracted you to working in events?
After completing my sociology degree I was temping at Inmarsat and got involved with their events team. I knew straight away that I wanted to pursue a career in events and I started a role as events assistant before working my way up to assistant conference centre manager.
What do you love most about your job?
I love the fact that every day is different and every event presents new challenges and opportunities. I really like meeting and working with a diverse range of people and building relationships with long term clients. Working for a really supportive employer is also something that I love as I've been able to drive change at 99 City Road Conference Centre and I know that I've got the backing of the whole team here.
If you could change one thing about the events industry, what would it be?
Waste is a massive issue for the events industry. Every area of the events industry could do more to reduce waste and I've been particularly concerned about reducing food waste at 99 City Road. I've brokered a relationship with food sharing platform, Olio, that sees us donate unused food to people in our local area.
What are you most looking forward to about The Meetings Show this year?
I'm looking forward to networking and meeting other like-minded people in events.
What are your ambitions for the next five years?
I'm currently working towards my CIM marketing qualifications and once it's complete I would like to put the knowledge that I've gained into action at 99 City Road. I would also like to take on more responsibility within my role and take on more managerial tasks. I definitely see my future in the events industry.
Do you have any advice or top tips for people just starting out in events?
I would recommend that you learn about all aspects of the events industry from the bottom up so that you've got a holistic view of how events come together. Spend time with colleagues from different areas such as catering and AV so you can fully understand the challenges and pinch points from everyone's perspective.

Connect with Charlotte on LinkedIn here.