Tomorrow's Talent 2022 Winner: Shakira Browne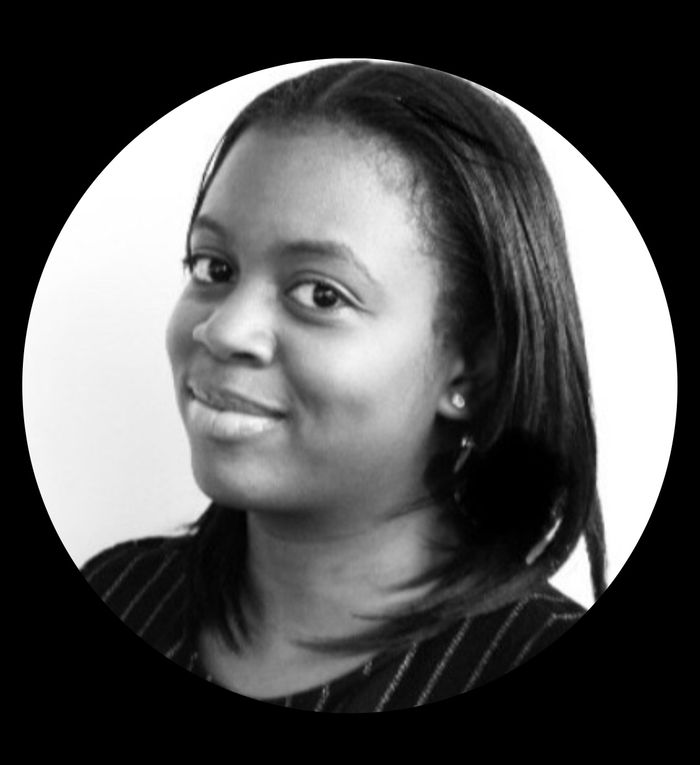 Shakira Browne started working as a Spanish speaking conference producer after graduating from university where she had studied Hispanic Studies and Linguistics. While she'd been keen to find a role that would exercise her language skills, she found herself captivated by the event operations team. After a brief stint in sponsorship and business development she took on a role as an event executive, working mainly on award ceremonies and private dinners. She rapidly progressed over the last five years to become senior events manager at Ultima Media where she is responsible for the overall project management and logistics for conferences, award ceremonies, cocktail receptions, gala dinners and other off site delegate entertainment.
How did you feel when you heard you'd won Tomorrow's Talent 2022?
I was honestly so shocked but incredibly excited and proud of myself, I couldn't stop smiling!
What impact did the Covid-19 pandemic have on your career?
I started a new role on the first day of the official lockdown in 2020, so needless to say this added an extra layer to an already very unsettling time. As an events professional, I'm a planner and I'm very organised but covid really showed us that the future comes with uncertainty and as much as we can plan, these plans don't always come to fruition. In a way I think it made me more resilient and able to think of plan B, C and D in case we couldn't go with plan A. There are definitely some more innovative, streamlined ways of working that were born out of the pandemic that I will continue to implement going forward.
What do you love most about working in the meetings and events industry?
I love seeing everything come together. You start out six months to a year before the event is going to happen and you see everything evolve and start to take shape. Initial ideas, that sometimes didn't seem possible then actually coming to life on the day is an amazing feeling – my favourite place to be is on site.
What advice would you give yourself if you were starting out in the industry now?
My advice to my younger self would be to be kind to yourself, it's a high pressure and very stressful industry, so remember to breath, take a pause and have some time for yourself!
This year is the 10th edition of The Meetings Show. Where do you think the MICE industry will be in 10 years?
I think the technology we're going to be utilising in 10 years' is going to massively impact what the word event means to people. Nevertheless, as innovative as virtual and hybrid events can be, nothing beats being in person and experiencing the buzz in the room. For me, that's the core of events and I don't think that will change.
Where would you like to be in 10 years?
I'd like to feel like and be considered an expert in the industry – speaking at industry events would be fantastic. I'd also like to take on a mentorship, advising and consulting role too.