15 Sep 2021
The Meetings Show launches sustainable events course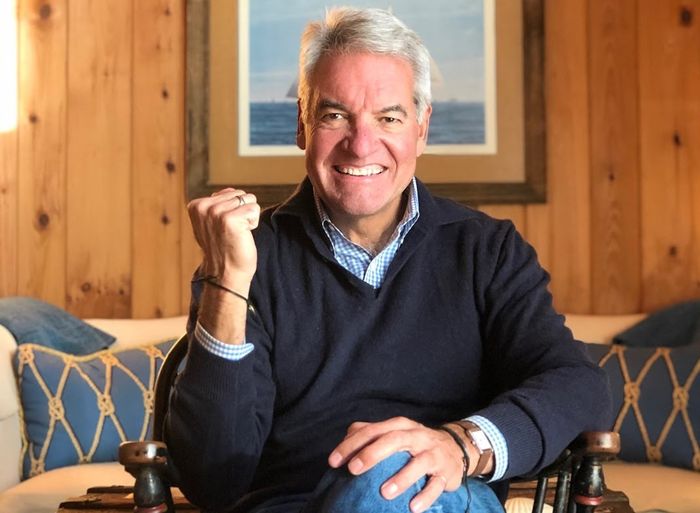 The Meetings Show has launched a new certification for event and meeting planners, who are looking to drive their organisation's sustainability strategy.
The online six-week Complete Sustainable Events Course, which is curated and delivered by isla's co-founder Anna Abdelnoor as well as other sustainability experts, covers key areas from purpose-driven events, supply chains and stakeholders, carbon footprint and food to waste management and storytelling.
To further enhance the learning experience, it also features engaging introductions and case study examples from Andy King – the show's 2020 headline speaker – who, in addition to working on the ill-fated Fyre Festival in the Bahamas, runs a successful consultancy championing zero waste and sustainable events for a portfolio of high-profile clients such as Leonardo DiCaprio.
"The world is falling apart around us," said Andy King. "We all need to be driving positive change through each event that we host. It's the right thing to do!"
Ross Barker, group commercial director of The Meetings Show, said: "As the industry remains focused on recovery, sustainability will be one of the biggest challenges facing the business meetings and events sector. So, after Andy and Anna both hosted extremely popular and pertinent sessions at last year's show addressing various sustainability issues, we were keen to bring both parties together on behalf of the industry to address the growing need for a dedicated and credible certification in this area."
He added: "Whether planners have already started their sustainability journey or it's a completely new focus, this course provides an opportunity to become an expert in sustainable events. As we're all too aware of the time constraints that many meeting planners are under, this dedicated course is designed to be flexible to fit around busy schedules."
Delighted to be working with The Meetings Show, isla's co-founder Anna Abdelnoor said: "Over the last 18 months we've seen huge appetite for knowledge on sustainability topics, from carbon measurement and offsetting to circular economies and thinking locally to act globally. Whether project coordinators or senior leadership – there's a recognition that we each need to become sustainability 'experts' within our own remit, for the future of our industry and for our planet. We're absolutely thrilled to partner with The Meetings Show to deliver this course, making sustainability learning a core part of ongoing professional development."
Visitors to The Meetings Show, which takes place live at London's ExCeL as well as virtually on 30 September and 1 October, will be able to find out more about the course by visiting isla's stand and signing up to the virtual open day taking place on 23 September at 11am.
The Complete Sustainable Events Course will start in week commencing 8 November.
To register to attend The Meetings Show's 2021 visit https://www.themeetingsshow.com/register