27 Jan 2020
Exhibitor Spotlight: Meet in Ireland returns to The Meetings Show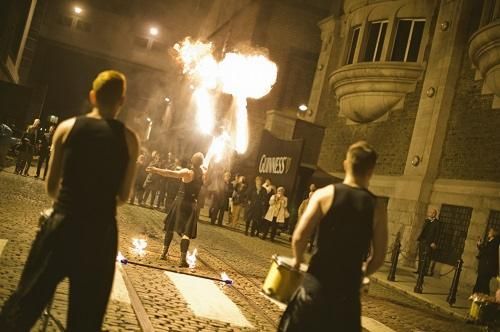 Meet in Ireland will return to The Meetings Show this year, showcasing the very best MICE facilities that can be found on the island of Ireland.
There have been many exciting MICE developments on the island recently, including the development of unique, immersive Game of Thrones experiences. Northern Ireland is home to 26 filming locations where delegates can experience the real Westeros.
There has also been growth in the number of hotels. In Dublin alone, an additional 2,170 hotel rooms have come to the market since last year.
Meet in Ireland will also be promoting its golfing heritage. The island is home to some of the top links and parkland golf courses in the world. Among these top courses, The 148th Open was held in Royal Portrush in 2019 and the Ryder Cup will make its return to Ireland in 2026 when it will be held in Adare Manor.
Alesia McComish, Business Tourism - Great Britain at Tourism Ireland, said: "Meet in Ireland are delighted to be attending to The Meetings Show this year. It is a great opportunity for suppliers from the island of Ireland to meet with buyers.
"We are looking forward to showcasing our world class industry partners and the quality product the island of Ireland has to offer. For more information on our product offering and our range of MICE supports available buyers can come by the Meet in Ireland stand for a chat!"