08 Oct 2020
Exhibitor spotlight: Korea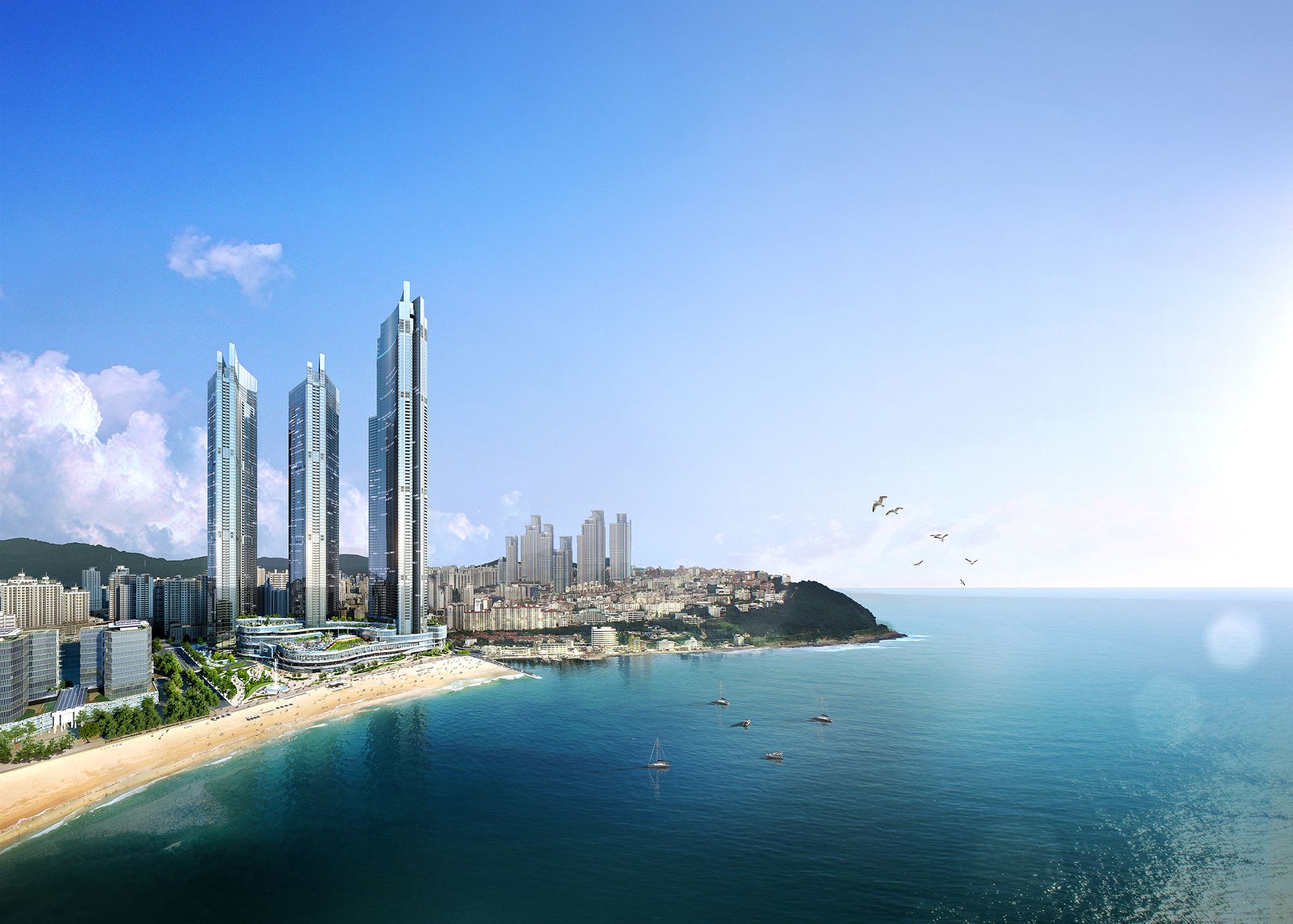 Anne Ridyard, Appointed MICE representative Korea MICE, outlines what makes Korea perfect for business meetings and events and gives a run-down of forthcoming developments in the region.
What makes Korea a popular destination for business events and meetings?
Korea has been in the top three international meeting destinations for nearly a decade. It is a compact country, nowhere is more than 2.5 hours by the high speed KTX (bullet) train, or just under a one hour's flight. With a modern and high-tech infrastructure everywhere is easy to access, with great facilities for convening. Unique and luxury experiences await the visitor wherever they go.
Can you tell us about any of the latest or forthcoming developments in Korea?
Despite this difficult year, new hotels have opened on time across Korea, including the Lotte Hotels and Resorts' stunning Signiel Busan, which opened in June and Wyndham Ramada Plaza Yeousu, which opened in July.
More are on schedule to open in the autumn, each with extensive meeting facilities. They include a Ramada Gumi which will open in October and The Grand Hyatt Jeju which will open towards the end of this year, and will be the largest Grand Hyatt in Asia with 1,600 bedrooms and meeting space for 360 pax.
Seoul has plans for a new convention complex, not far from COEX, with a planned completion date of 2025. Situated in the Jamsil area of Seoul, near to Gangnam and COEX. (Jamsil is also the location of the Olympic stadium from the time Seoul hosted the Summer Olympics in 1988.) Just outside Seoul – 40 mins on the KTX 'bullet train' – plans are also underway for a new convention centre in South Chungcheong Province Chungnam-do. The expected completion date is 2023.
What are Korea's sector specialisms?
Technology. 5G was rolled out country wide two years ago and tech-related events are strong, and there are plenty of business reasons for convening in Korea, from Automotive, Manufacture, R&D, Life Sciences, as well as architecture and design, fashion and the arts – not to forget that Bong Joon-ho's Parasite won four Oscars, including Best Picture and Best Director at this year's Oscars, as well as a slew of other international film awards.
What unmissable activity would you recommend to anyone visiting Korea?
A personal favourite is to visit the DMZ, only 30-40 minutes from Seoul. It is possible to visit the Demilitarised Zone (250 kilometres (160 miles) long, and about four kilometres (2.5 miles) wide. It can be done with a true sense of excitement as your private group meets at a quiet bridge to join one of the few appointed tours that give you the opportunity to understand the two countries' history and glimpse into North Korea (by telescope). If you have a chance include the JSA tour - Within the DMZ this is a meeting point between the two nations in the small Joint Security Area (JSA) near the western end of the zone, where negotiations take place, recently the scene for the two Koreas' leaders stepping from South to North and vice versa.
What plans do you have for your virtual stand at The Meetings Show?
We have a few surprises up our sleeve if you book a meeting with us KoreaMICE – KTO's National Bureau and up to three of our partners …
Are there any other exciting plans you have for the year ahead that you'd like to share with us?
Where 2020 has been a frustrating year, Korea has lead the way in both assisting how International Convention Centres can open safely, and in the way they have worked hard to prevent the spread of the virus, whilst we have no crystal ball to state how soon the world can move again, Korea is well prepared for the safe return of all manner events in 2021 – and that we all agree is one of the most exciting things we all want to be back doing, ASAP!