25 Feb 2020
Exhibitor spotlight: Arora Hotels to host post-show fam trip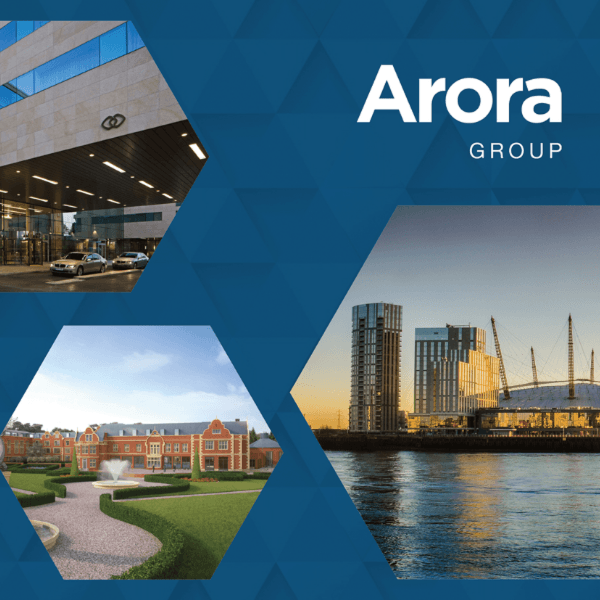 The Arora Group, the largest family-owned hotel group in the UK, is to host a three-day post-show fam trip.
The group, which has the ability to host all shapes and sizes of events – from a VIP meeting for 10 to a conference for 3,000 delegates at its fully serviced venues and conference spaces across its estate, is inviting buyers to attend the trip from 4pm on Thursday 25 June to the morning of Saturday 27 June.
The proposed itinerary includes visits to the InterContinental London – The O2, The Fairmont Windsor Park and Sofitel London Heathrow to view their meetings and conference facilities, as well as a VIP experience at the O2 arena and a tour of Windsor Castle.
Sugith Hewage, group sales executive at Arora Group, said: "The Arora Group are experts in MICE events and collaborate with most major clients and agents in the UK directly, so the next strategic step is to consolidate support from the international MICE market with the support of our brand teams.
"We are looking forward to engaging with the buyers who are keen to learn more about our group and facilities, but most importantly to engage and build a relationship with them."