01 Jun 2019
Tomorrow's Talent: Dominika Zaton, Abbott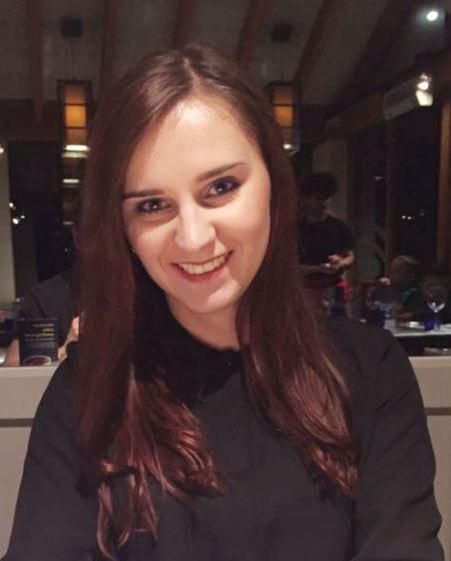 We caught up with Dominika Zaton, one of our Tomorrow's Talent winners, and found out what first attracted her to working in events and if there was one thing she could change about the industry, what it would be.
How did it feel when you found out you were one of the winners of Tomorrow's Talent?
Awesome! I felt really proud to be selected as I know there are many talented young people in the industry.
What first attracted you to working in events?

I always enjoyed organising and planning and seeing people have a good time, it was when I was making university applications that I realised I could have a career in events.
What do you love most about your job?
The variety of people I get to deal with daily and attending events on site. Seeing it all come together is super rewarding.
If you could change one thing about the events industry, what would it be?
I would like the industry to be better understood! What I mean by that is for people who do not work in events, to see the full complexity and behind the scenes work that often happens that others don't see. I think many still have the misconception that event coordinator = party planner, but there are in fact many more levels to the roles and so I think as an industry overall we need to challenge this!
What are you most looking forward to about The Meetings Show this year?
It is my first time attending, so excited about it all really, but definitely looking forward to catching up with the fellow Tomorrow's Talent winners and the networking events.
What are your ambitions for the next five years?
I want to continue developing as an event manager but I would also love to take some time out and work abroad for a bit or do a voluntary project.
Do you have any advice or top tips for people just starting out in events?
Do as much voluntary experience as you can across different sectors to really understand what events are all about and which types you enjoy etc. Throw yourself at opportunities like the Commonwealth games. Also start putting your event manager hat on when attending events and ask yourself 'what is going well, what could be better'.