21 Jun 2019
Tomorrow's Talent: Charlie Carvill, Hotel and Travel Solutions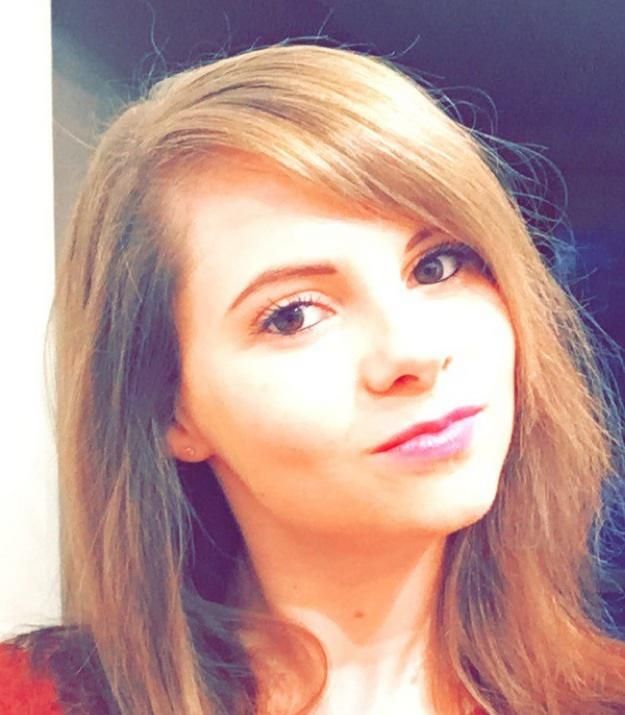 Charlie Carvill, Conference Development Manager

How did it feel when you found out you were one of the winners of Tomorrow's Talent?
I felt very happy and proud to be selected as a winner!
What first attracted you to working in events?
I liked the fast-paced environment of working in hospitality and running successful events. It was great receiving feedback from clients that their events had ran really smoothly and how thankful they were. It felt like such a great achievement and it still does now on every event.
What do you love most about your job?
Working with my clients and building such strong relationships with them.
If you could change one thing about the events industry, what would it be?
I've been thinking about this question for a while… and I can't think of anything I would change!
What are you most looking forward to about The Meetings Show this year?
Meeting and talking to people that I didn't get chance to speak with last year.
What are your ambitions for the next five years?
To grow my conference team further and continue to run a successful department
Do you have any advice or top tips for people just starting out in events?
If working in events is your passion and you really enjoy it, then stick with it! There will be times when you feel like you are drowning and you will encounter lots of different challenges, but you will learn from these challenges and know how to avoid them next time.. Working in events can be hard and stressful at times, but the end results are incredibly rewarding.