02 Jul 2019
THE MEETINGS SHOW REPORTS RECORD NUMBERS FOR 2019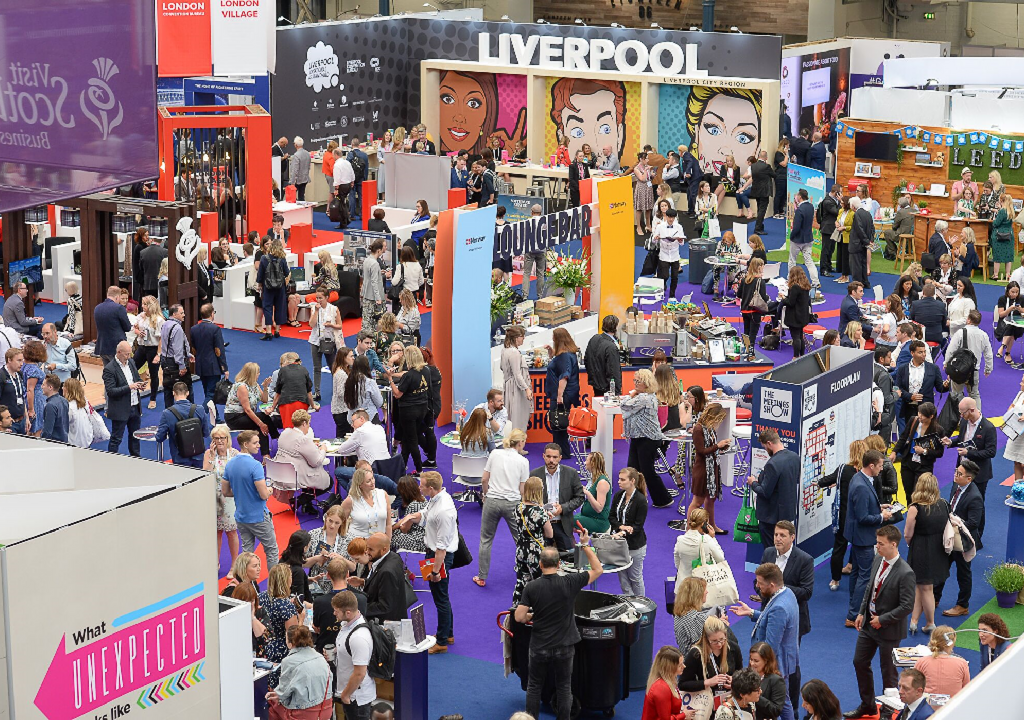 The most successful edition of The Meetings Show to date took place on Wednesday 26 and Thursday 27 June, with record numbers recorded across the board.
More than 5,000 meetings and events professionals attended the show, with pre-audit figures reporting a combined visitor and exhibitor total of 5,214.
Visitor attendance was 11% higher than in 2018, including over 900 hosted buyers, and the number of visitors attending for both days of the show rather than just one was up by 14%.
The show has also reported its highest ever number of pre-scheduled appointments between hosted buyers and exhibitors at 12,077.
Following a busy and successful two days, the show's 751 exhibitors were feeling positive and excited for The Meetings Show 2020, with on-site rebooking rates increasing by a staggering 45% year-on-year.
Group event director David Chapple said: "I am over the moon with how well the event has gone this year. The show has become an integral part of the UK inbound and outbound meetings industry, bringing together professionals from around the world to meet, learn, network and do business. Being at the heart of the industry, we are in a unique position to address the challenges it faces and offer support through a first-class education programme and knowledge exchange, and feedback on the show floor was overwhelmingly positive."
Exhibitor Stephanie McNichol, global sales director of Great Hotels of the World, said: "This is the first year Great Hotels of the World has exhibited at The Meetings Show and we've had an extremely successful show: a diary full of appointments, meetings with new contacts and really interesting leads. For anyone looking to grow their business in the UK market I would 100% recommend attending The Meetings Show."
Luke Elliott from ICC Belfast said: "The Meetings Show has been really useful for leads, our pre-scheduled appointments have been really worthwhile. The buyers are good quality, there haven't been any timewasters, it's all genuine business, and the walk-ons we've had have been really great too. The show is great for bringing the industry together, and we will definitely be back next year."
The Meetings Show 2020 will take place on Wednesday 24 and Thursday 25 June. Visit www.themeetingsshow.com for further updates.