25 Feb 2021
Sustainability will be top of the agenda post-COVID-19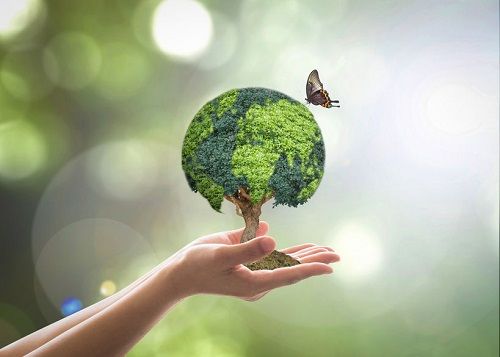 Sustainability is expected to be the most important issue for event planners following the COVID-19 pandemic, according to research carried out by The Meetings Show.
The results of a survey of event professionals found that 73% believe that sustainability will return to the top of the agenda post-COVID with 92% claiming sustainability is important or very important to them.
Sustainability is already being taken seriously by the majority of event professionals. More than two thirds (69%) said they already had a sustainability plan for their event(s) or company.
Although sustainability is deemed an important issue, the majority of those surveyed said they were hoping to further their knowledge in this area. Learning more about sustainable supply chains was top of the list, followed by reporting efforts to their audience and reducing their carbon footprint.
Jack Marczewski, Event Director, The Meetings Show, said: "We have been encouraged to see that sustainability is being placed in such high regard despite the challenges so many in the industry have faced this year. It is clear from the results that event professionals want to know how they can improve their carbon footprint and ensure that their events are as sustainable as possible, so we will be ensuring that sustainability continues to be a key focus at this year's show."