23 Jun 2023
Spotlight on London Convention Bureau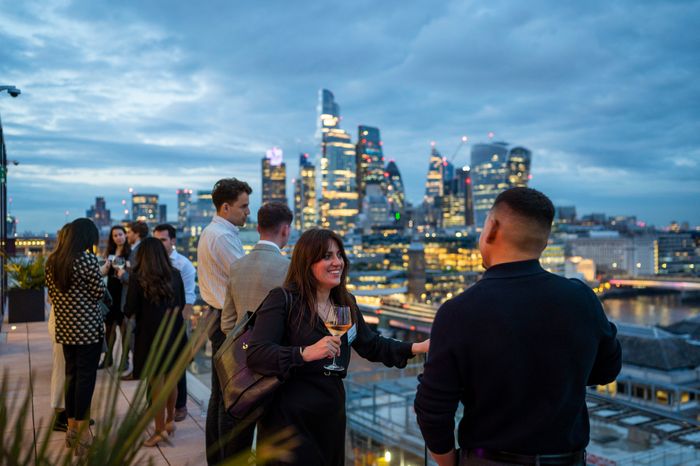 The London Convention Bureau is thrilled to welcome back The Meetings Show at ExCeL London! We're looking forward to meeting face-to-face with many of you alongside attending the education programme to learn more about current trends in the industry.
It's also great to see so many London-based venues, hotels and suppliers exhibiting this year. Whether you're looking for a venue with a historic backdrop for a large scale event or a smaller meeting with the latest tech capabilities, London has plenty of options to suit your needs. We invite you to explore an unexpected side of London for your next event, we promise you haven't seen it all!
Whilst we won't be exhibiting this year, our team will be on the ground so do send us a message if you want to meet. As London's official convention bureau, we help event professionals, meeting organisers and incentive planners unlock the city and create events to remember. We're independent and we know London inside out. Our expertise covers conference venues, event agencies, hotels and off-the-beaten-track experiences, so we can help you find the best support, locations and activities for your event.
Contact us to talk through your enquiry here: https://bit.ly/46hw7l0