27 Nov 2019
Ross Barker to speak at BE @ Penang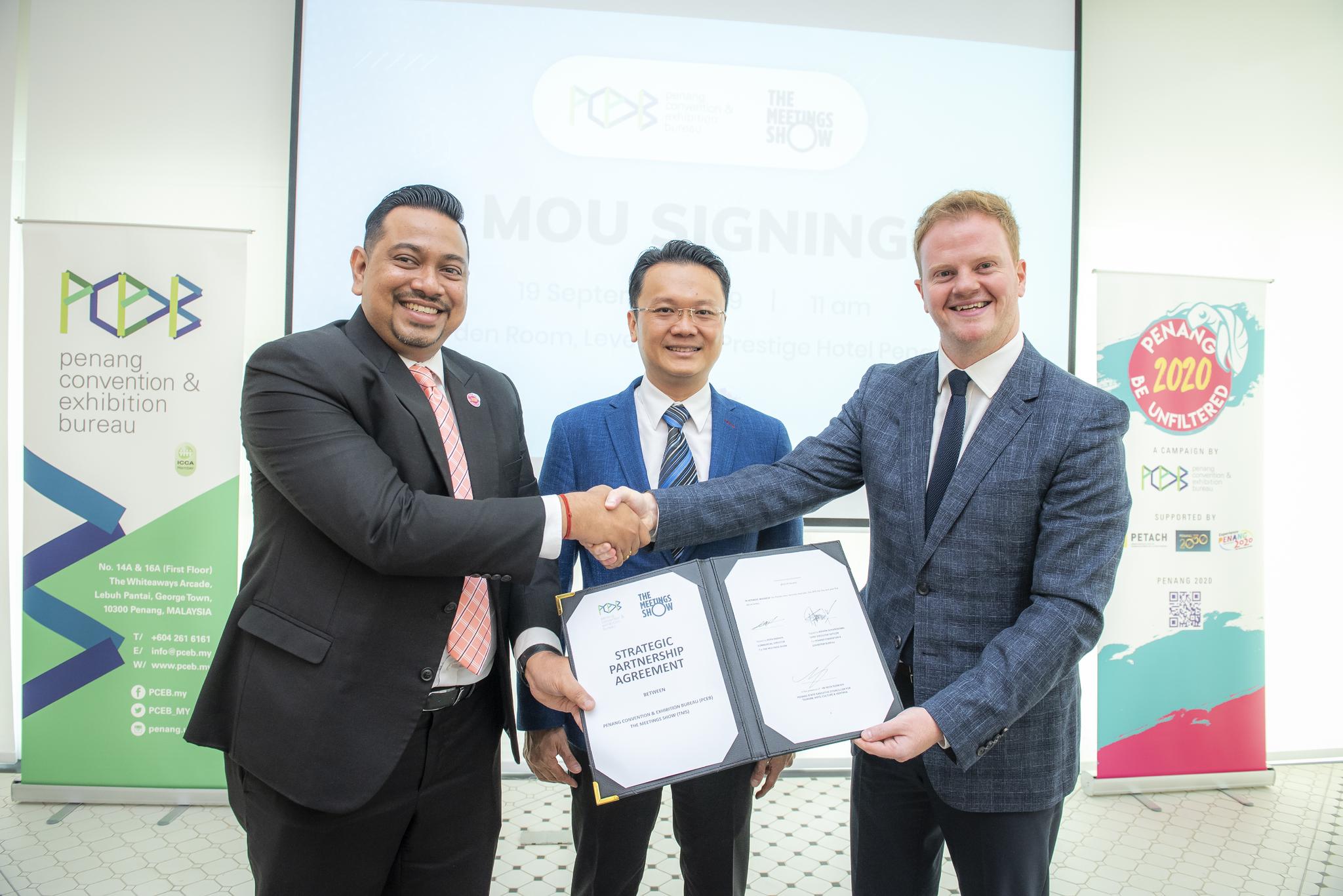 The Meetings Show's very own commercial director Ross Barker has been invited to speak at this year's BE @ Penang Conference.
Taking place on Thursday 5 and Friday 6 December, the event is Malaysia's biggest business events conference, this year being held in conjunction with the ICCA Asia Pacific Summit 2019.
Ross will be speaking on a panel titled 'Market Digest: Insight & Trends', along with Prashant Yadav, Liberty International India, and Bruno Simoes, CMP, DOC DMC Macau - Hong Kong.
The session will be moderated by Mona Manap from Place Borneo, and will feature insights, trends and tips on how Asia can woo business from the UK, India and Hong Kong.
For more information, visit www.beatpenang.com