Party with Delegate Wranglers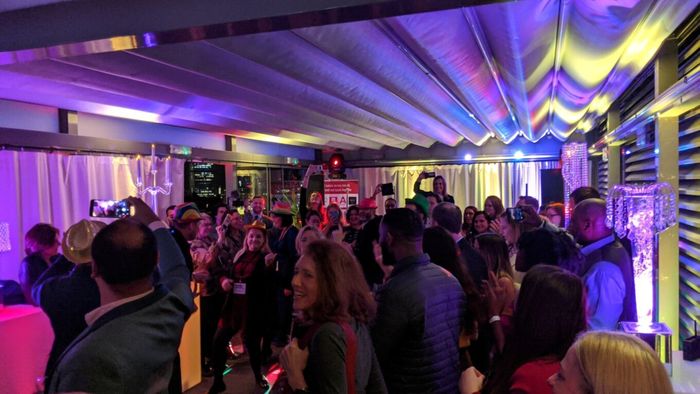 Events community Delegate Wranglers is inviting the meetings and events industry to join together and have some fun at WranglersFEST 2022 this month.
Taking place on Monday 20 June at Skylight at Tobacco Dock, the event is designed to reconnect eventprofs in a fun environment.
Hosted by DW friend and long-term collaborator Chrissy Bray, the evening includes a complimentary cocktail, street food and entertainment.
Delegate Wranglers founder and MD Neil Thompson, said: "In 2020 we reached the fab milestone of 20,000 members, so we thought 'OK, let's do a 20k in 2020 Party' but then the pandemic came along and put a spanner in the works.
"Fast forward two years to now. With everything getting back to normal and the industry thriving again, we decided the time was right to unleash the beast that is WranglersFEST2022 and reconnect the industry good and proper!"
Silver and Gold tickets are available as well as VIP table packages. To book tickets
visit us here.