26 Jun 2023
The Meetings Show scores Toca Social as new Hosted Buyer Welcome Reception venue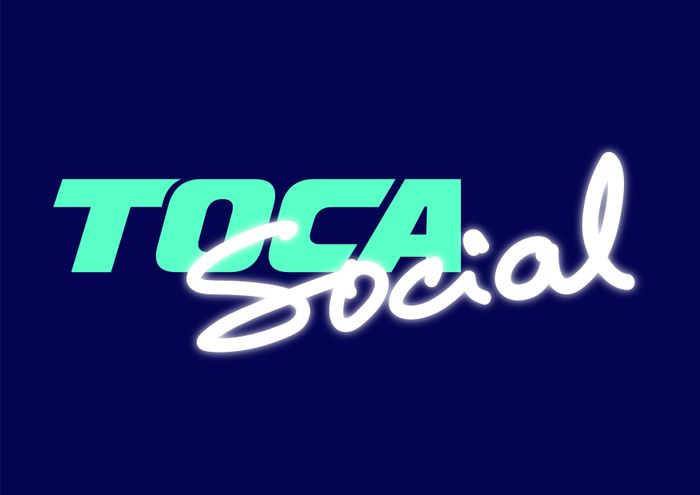 The Meetings Show is delighted to announce that its 2023 Hosted Buyer Welcome Reception will now take place at TOCA Social – the world's first interactive football and dining experience at the O2, London.
The reception was due to be the first event held onboard Oceandiva London – the new state-of-the-art sustainable events vessel that is set to revolutionise the hospitality sector and the marine environment.
However, due to a technical issue that occurred during a routine operation late last week, it has not been possible for Oceandiva London to complete its Maritime Coastguard Authority testing.
"So instead, and like true event professionals, the team has pulled out all the stops to score a fantastic game-winning alternative," said Jack Marczewski, portfolio event director, The Meetings Show, TEAMS Europe and Business Travel Show Europe.
He added: "No matter if our guests can kick a ball or not, during the evening our hosted buyers will have the chance to become immersed on and off 'the pitch' while networking and enjoying great food and drink designed by their Michelin-trained, creative chef. It's set to be a great kick-off to The Meetings Show this year."