01 Jun 2022
M&C Asia Connections in Singapore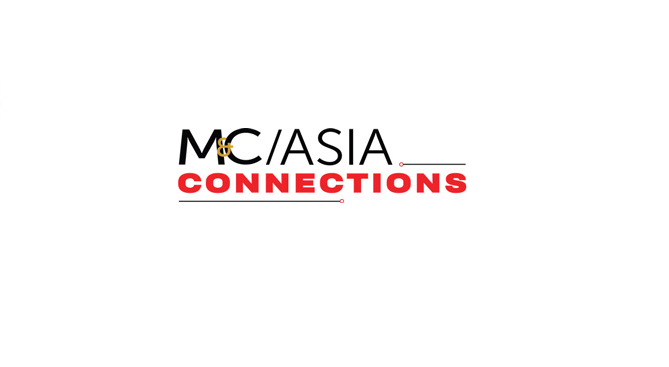 Event planners who require Asia destinations in their event rotation are invited to attend M&C Asia Connections in Singapore.
The hosted-buyer event takes place from 22-27 August and will offer a unique, curated programme for event organisers looking in this region.
Organised by Northstar, M&C Asia Connections will be one of the first events of its kind to welcome international buyers back to Asia since the pandemic began in 2020.
With Singapore's advanced infrastructure, innovative sustainability initiatives, and new, integrated hybrid, state-of-the-art meeting facilities - MCAC offers elite buyers the opportunity to experience a destination of tomorrow, today.
Apply for your hosted spot here: https://www.northstarmeetingsgroup.com/Events/M-C-Asia-Connections