02 Apr 2019
Industry News: Martech in the mix for Event Tech Live 2019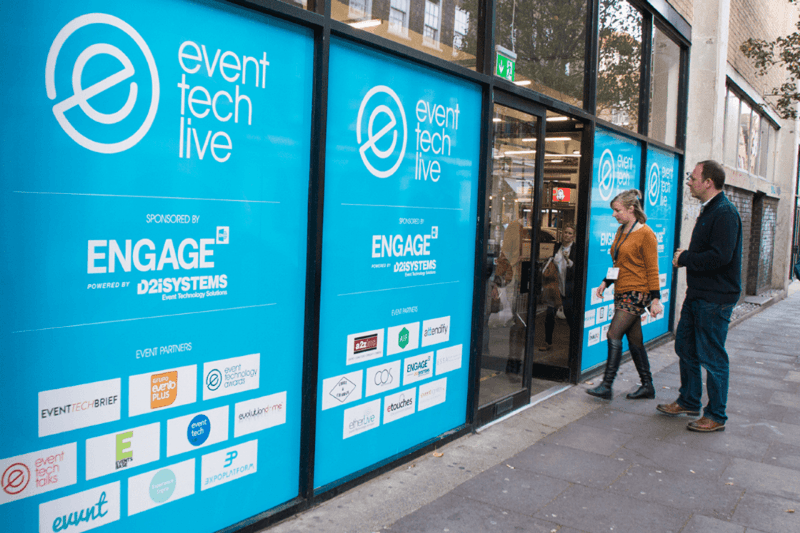 Event Tech Live (ETL) will feature a Marketing Zone for the first time when the two-day show returns to Old Truman Brewery in November 2019.
The zones at ETL are a product of the organisers, their partners and their global connections feeding into the machine and technology has become a big part of the event-marketing stack latterly; from chatbots to measuring metrics.
GleanIn, RainFocus, Feathr and Tag Digital are among the growing number of companies providing for the niche and ETL has seen a spike in visitors with 'marketing' in their job title too, so the new stage is a sure fit with the progressive show model.
Adam Parry, co-founder of Event Tech Live, comments: "We wanted to create a focused stage and an area where marketing tech buyers and suppliers could connect.
"Going up from one day to two last year was a huge step. The appetite was there throughout though, with numbers up two thirds on 2017, and it's great to push it on again with another content platform. Our thanks, as ever, to everyone involved."
Event Tech Live is at Old Truman Brewery, Brick Lane on Wednesday 6 and Thursday 7 of November. To see what last year's show looked like, experience it through VR
here
.