09 Jun 2020
SURVEY SHOWS CONFIDENCE IN LIVE EVENTS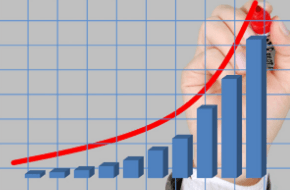 Business confidence is returning among meeting planners with more of them booking, rather than looking at events, according to the results of Northstar Meetings Group's latest Pulse Survey.
The findings, based on the responses of 805 planner respondents, found that almost 40% of meeting planners are booking events - the highest percentage in two months - compared to 35% who are just looking.
While moving ahead with the planning process, 75 percent of respondents said they intended to offer a virtual component to their live events as an alternative for those who are not willing or able to travel and there is a greater need for flexibility around contracts.
For more results from the latest Pulse Survey, click here