What buyers want: How to get the most out of your supplier/buyer relationship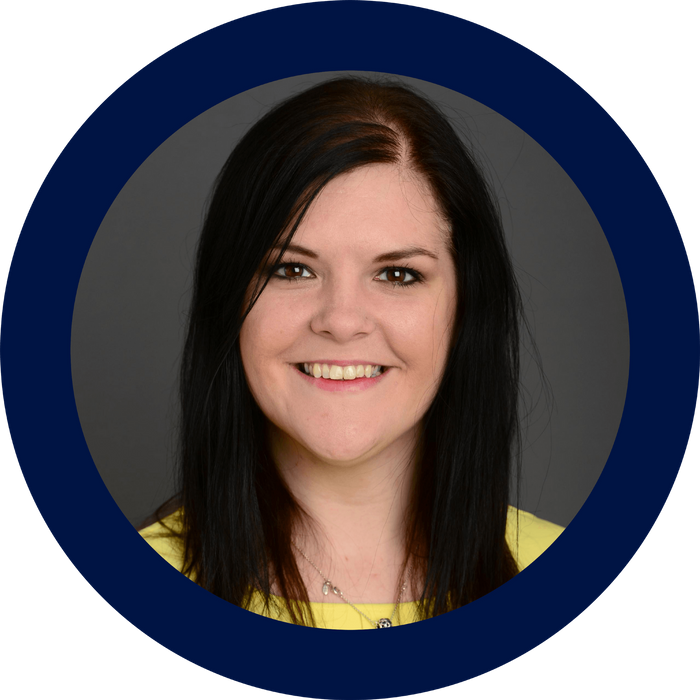 Alexandra O'Malley, director, head of event activation EME at Barclays and The Meetings Show advisory board member, shares her top tips for getting the most out of the buyer/supplier partnership with transparency one of the key aims for a successful outcome for all.

The events industry is finally coming back to its buoyant and lively self and it should be time for us event professionals to celebrate following a tough couple of years.

It's clear to see however that things at the coal face are more challenging than ever. The 'race for space' is real and the in-person landscape continues to adjust in ways we couldn't have predicted. Added to that the new world of hybrid and a shift in what is continuing to take place virtually, mean a challenging delivery backdrop for event planners on all sides.

When we take into account the impact of world events on our supply chains, exponential price rises and staffing and hiring challenges, it's easy to argue that being an event industry professional has never been more stressful and the strength of our supplier/buyer relationships has never been more significant.

My team and I are lucky enough to work with lots of fantastic suppliers, many of whom we built even closer relationships with during the pandemic. But how can you get the most out of your buyer/supplier connections?

I feel that it's essential to aim for the relationship to become a collaborative partnership to get the best outcome for both sides.

The first step? Transparency.

Think about each other's point of view and keep lines of communication open – if you're a supplier who is having challenges with staffing for example and that is affecting response times or delivery, be open and let us know. Your client is likely to have experienced similar challenges and have had to have these tough conversations with their internal stakeholders, so on a human level will understand where you're coming from and can in turn plan and adjust their plans in response.

In longer term relationships especially, I've been spending a lot of time looking at where can we work more collaboratively or in more streamlined ways than we have done previously and how can we drive efficiencies together. Speak to your clients and ask them about the challenges they are facing, you may well have a solution that they hadn't even thought of, which can really help progress a trusted partnership.

I think what we all sometimes forget in the midst of our busy work schedules is to appreciate that we are one industry facing more similar challenges than those that divide us. Using that as the starting point in building, or rebuilding, relationships with your client or supplier is key to forming trusted partnerships for the long term and for the benefit of our wonderful and vibrant industry.

We are all, after all, in the business of facilitating the building of in person relationships, something the pandemic has proved isn't going anywhere any time soon.