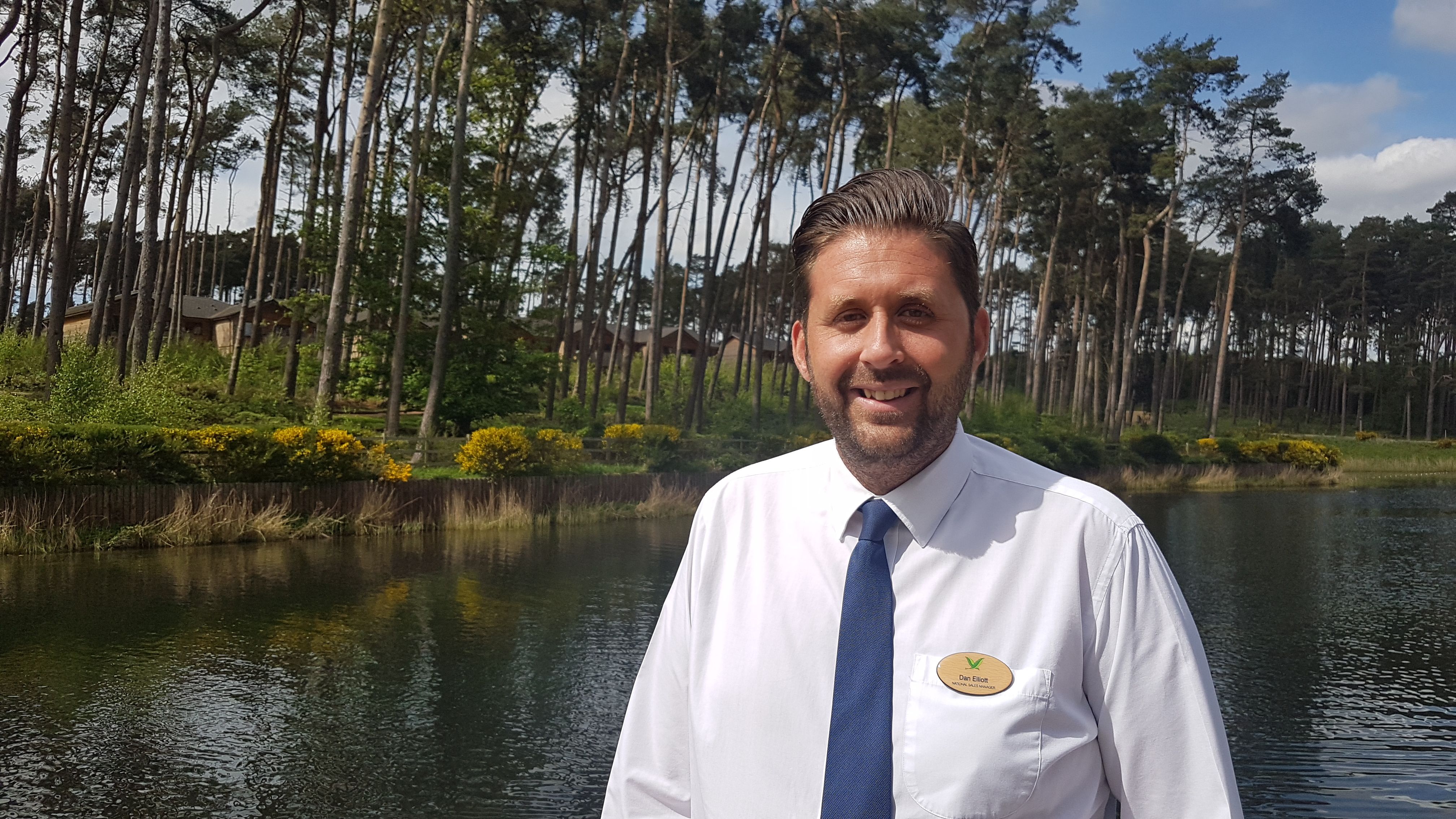 Dan Elliott
National Sales Manager
,
Center Parcs
Dan Elliott, National Sales Manager at Center Parcs Conferences & Events
Dan has over 10 years of experience in the industry, having managed sales teams both overseas and on a national scale in the UK. Now working as National Sales Manager at Center Parcs, Dan is responsible for managing the sales team for corporate events in the UK across the group, as well as securing corporate business for the Woburn Forest and Sherwood Forest locations.
Dan is an advocate for spending time in the great outdoors to relieve stress and improve overall wellbeing, in both our personal and professional lives.